Proven legal expertise.  Personal guidance.  
Gordon Law Office is a boutique law firm based in Medicine Hat, Alberta specializing in Agribusiness, Real Estate, Corporate and Estate law for clients across Alberta and Saskatchewan.
Our team provides guidance on legal matters specific to the agricultural sector for farmers and ranchers. 
We provide expertise in a variety of services in corporate and commercial law for large and small businesses alike. 
Our experienced team manages all types of residential and commercial real estate transactions with precision and expertise. 
We offer a range of services to help you plan and secure your assets, ensuring your wishes are carried out effectively.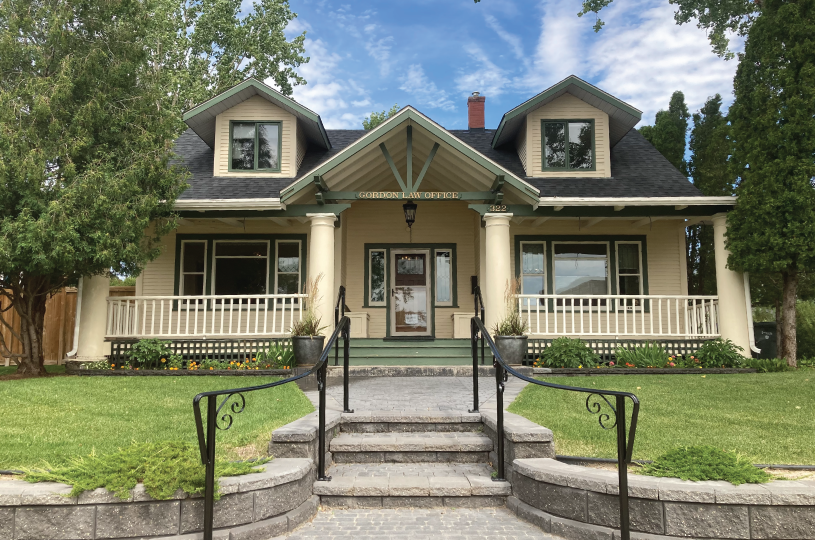 Our experienced and dedicated team can help you with any of your farm, ranch, commercial or residential real estate transactions. We are experts in Corporate law and business-related transactions. Our Estates department can help you with your estate planning including Wills, Enduring Power of Attorney and Personal Directive. Lawrence Gordon's down to earth approach and his team's positive outlook will help you to have a positive experience with your legal needs.
Excellence is not found in being the best but in doing your best.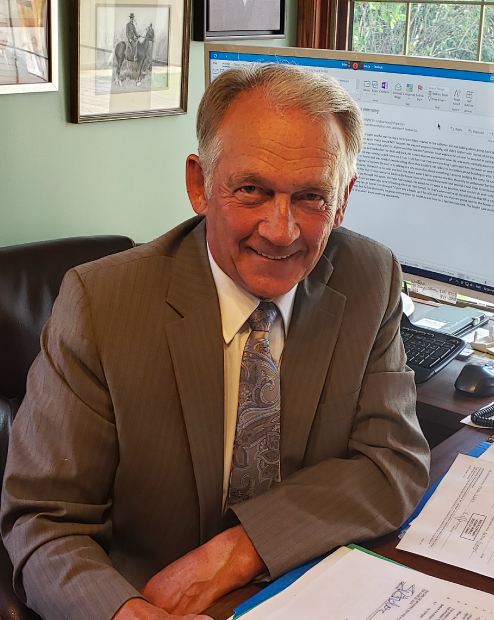 Lawrence Gordon was born and raised on a mixed farm and ranch near Eastend, Saskatchewan. Lawrence actively farmed with his brothers for many years and still retains ownership of farm land in the area. In 1973, he received his Bachelor of Laws from the University of Saskatchewan. He was admitted to the Alberta Bar in 1974 and the Saskatchewan Bar in 1978. In 1988, he was appointed a King's Counsel. 
Lawrence, and his wife of over 45 years Linda, are actively involved with Medicine Hat Musical Theatre, building the sets for performances. He also enjoys traveling, playing golf, and spending time with his children, their spouses, and grandchildren. Before his age took its toll, he played hockey and baseball.
Lawrence's years of experience give him the optimum insight into his client's needs. His specialization in the areas of Corporate, Real Estate, and Estate Law, allows him to focus all of his knowledge to serve his clients in the best possible manner. With a support staff of five employees, Gordon Law Office is able to accommodate clients quickly and efficiently.