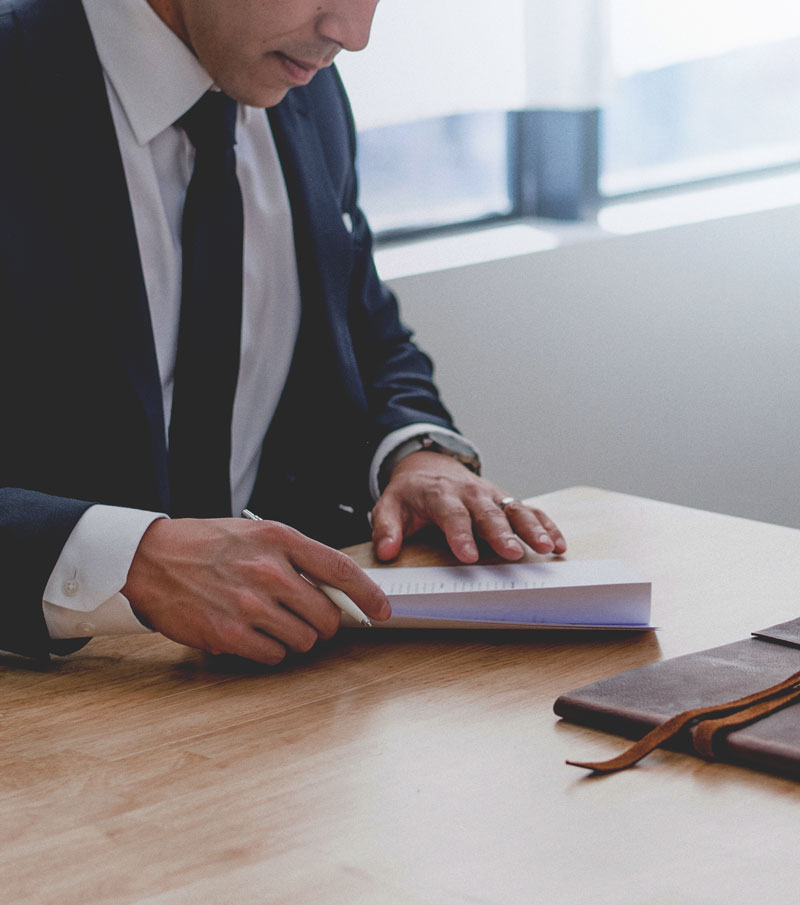 At Gordon Law Office, we understand the importance of planning for the future and protecting your loved ones. Our team of professionals serves clients across Alberta and Saskatchewan, providing personal advice and expert guidance in all aspects of wills and estates. We offer a range of services to help you plan and secure your assets, ensuring that your wishes are carried out effectively.
Our Services
Our services encompass a wide range of estate planning matters, including:
Crafting a well-drafted will is essential to ensure your assets are distributed according to your wishes. Our team has extensive experience in will preparation and can guide you through the process, taking into account your unique circumstances and objectives.
Powers of Attorney and Personal Directives
We assist clients in preparing Enduring Powers of Attorney and Personal Directives, ensuring that your financial and healthcare decisions are entrusted to individuals you trust in the event of incapacity.
Probate and Estate Administration
Dealing with the legal aspects of probate and estate administration can be overwhelming during a time of loss. Our compassionate team provides guidance and support throughout the process, handling the complexities to alleviate your burden.
Our approach is rooted in personalized attention and a deep understanding of the sensitive nature of estate planning. We take the time to listen to your concerns, answer your questions, and tailor our services to meet your specific needs. With Gordon Law Office, you can have peace of mind knowing that your estate planning matters are in capable hands.
When you choose Gordon Law Office for your estate-related legal needs, you can expect personalized attention, clear communication, and a commitment to achieving the best possible outcome. We are dedicated to providing you with the highest level of service and expertise.