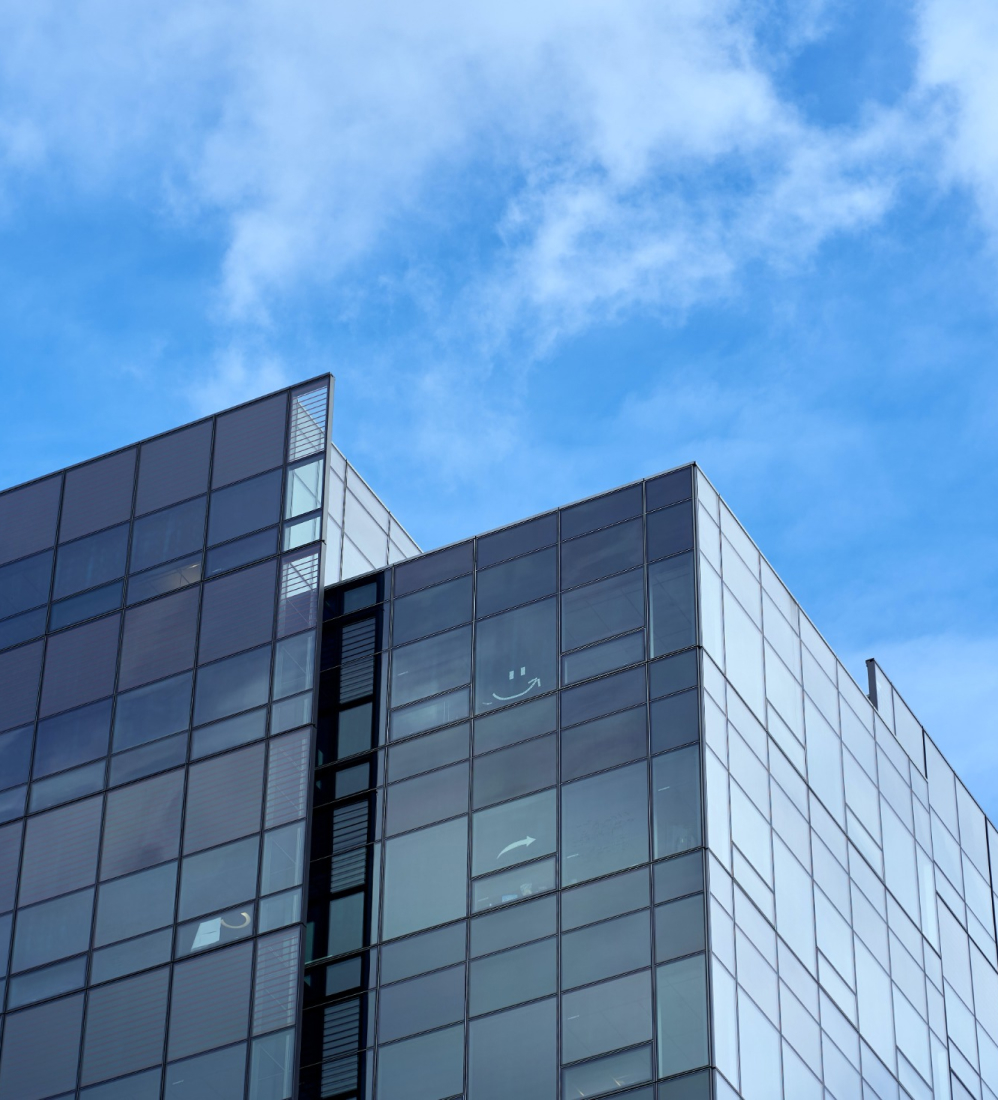 At Gordon Law Office, our dedicated team of legal professionals specializes in navigating the intricacies of real estate law with precision and expertise. Whether you're involved in agribusiness transactions, commercial property deals, residential sales, purchases, or mortgages, we are here to guide you every step of the way.
Real estate transactions can be complex and demanding, requiring in-depth knowledge of the legal framework and attention to detail. With our extensive experience and comprehensive understanding of real estate law in Alberta and Saskatchewan, we ensure that your interests are protected and your goals are achieved
Our Services
Our services encompass a wide range of real estate matters, including:
Agribusiness Transactions
We understand the unique needs of farmers, ranchers, and landowners in the agricultural sector. Our team is well-versed in agribusiness law, providing tailored advice and support for farming corporations, sale and purchase of farm land, conveyance, refinancing, succession planning, reorganization, corporate restructuring, and leasing.
Commercial & Residential Transactions
Whether you're buying, selling, or leasing commercial or residential properties, our team is equipped to handle the legal intricacies involved. We diligently review contracts, conduct thorough due diligence, and facilitate smooth transactions to protect your interests.
Navigating the complexities of mortgage agreements requires meticulous attention to detail. Our real estate team is experienced in representing clients in mortgage transactions, ensuring that your rights are safeguarded and that you understand the terms and implications of your mortgage agreement.
When you choose Gordon Law Office for your real estate legal needs, you can expect personalized attention, clear communication, and a commitment to achieving the best possible outcome. We are dedicated to providing you with the highest level of service and expertise, making your real estate transactions as smooth and successful as possible.