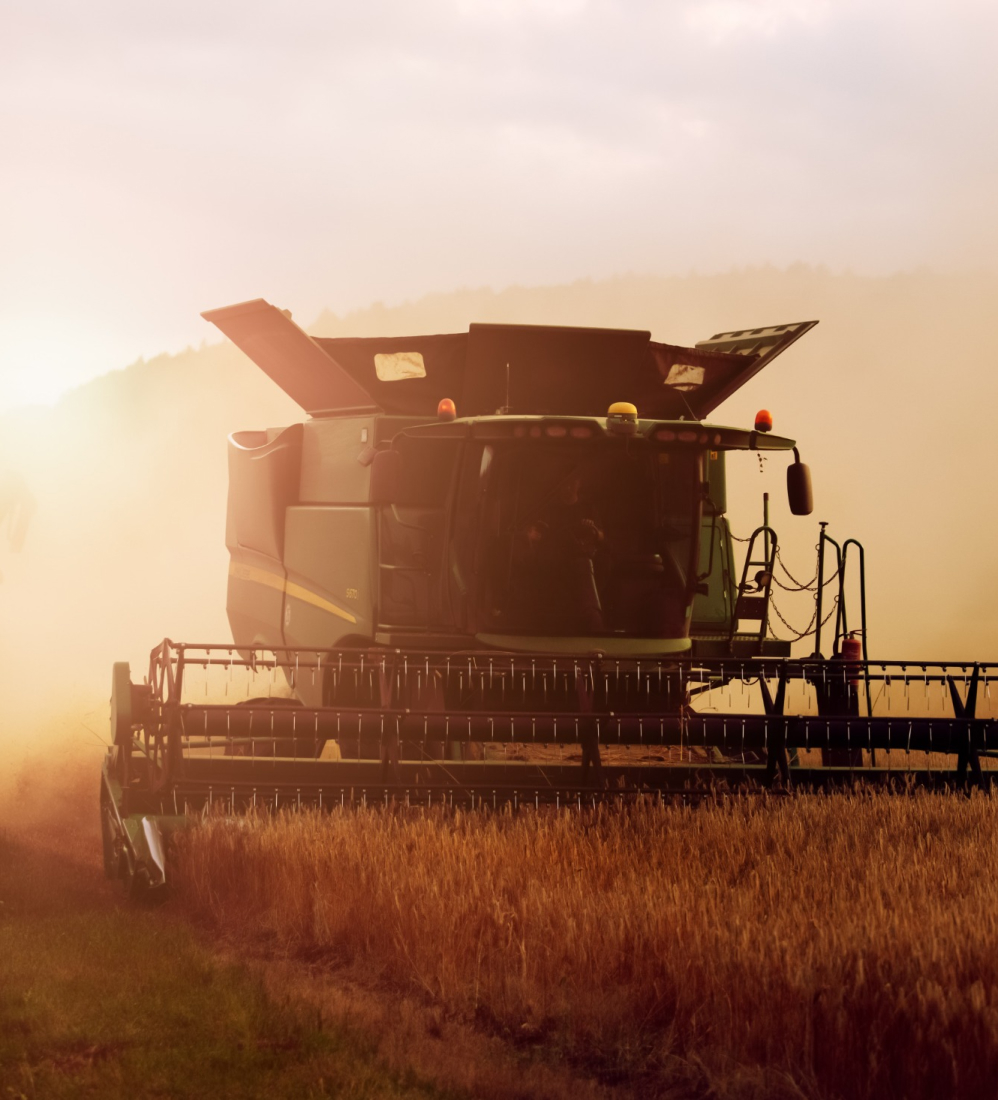 Gordon Law Office recognizes the unique legal challenges faced by farmers, ranchers, and landowners in the agribusiness industry. Our dedicated team brings specialized expertise in agribusiness law for clients across Alberta and Saskatchewan, providing tailored advice and counsel to support your agricultural endeavors.
Our Services
We offer comprehensive legal services that address the complex needs of agribusiness, including:
We assist farmers and ranchers in establishing and managing farming corporations, ensuring compliance with relevant laws and regulations. Our team provides guidance on structuring, corporate governance, shareholder agreements, and other legal matters specific to the agricultural sector.
Sale and Purchase of Farm Land/Conveyance
When it comes to buying or selling farm land, it's crucial to have experienced legal representation. We handle all aspects of land transactions, including drafting and reviewing contracts, conducting due diligence, and ensuring a smooth transfer of ownership.
Our team understands the financial challenges faced by agribusinesses. We offer guidance on refinancing options, helping you navigate the complexities of mortgage agreements and securing financing to support your agricultural operations.
Planning for the future of your agribusiness is essential for continuity and peace of mind. We assist in developing comprehensive succession plans, ensuring a smooth transition of ownership and management between generations.
Reorganization/Corporate Restructuring
As your agribusiness grows and evolves, you may require reorganization or corporate restructuring. Our team provides strategic advice and assistance in restructuring your business to optimize operations and achieve your long-term goals.
We offer legal support for agribusiness leasing matters, including negotiating and drafting lease agreements, resolving disputes, and ensuring compliance with agricultural tenancy legislation.
At Gordon Law Office, we combine our legal expertise with a deep understanding of the agribusiness industry. We are committed to supporting farmers, ranchers, and landowners with practical and effective legal solutions tailored to their unique needs. With our guidance, you can confidently navigate the legal complexities of the agribusiness landscape and focus on cultivating your success.